VP of Operations Pathfinder Financial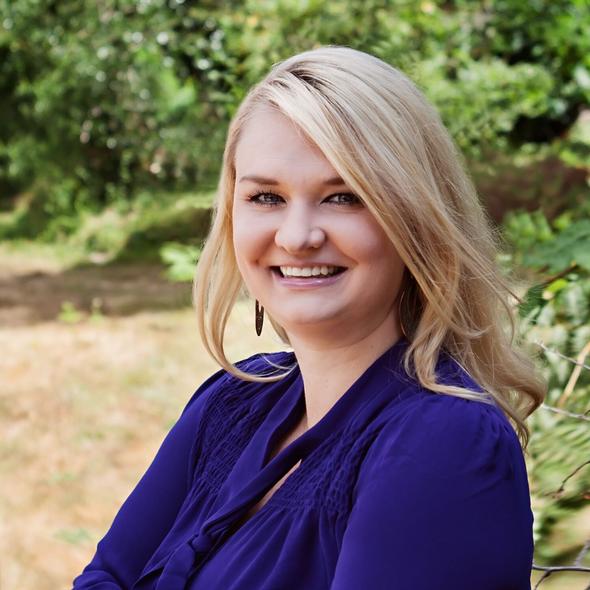 I had the opportunity to join INVEST Financial Corporation a broker dealer in 2009 and now as a non-registered associated person and now a non registered associated person of Cetera Advisors LLC. I took the challenge to learn the business internally as a senior administrator and recently became the VP of Operations of Pathfinder Financial. I focus externally on insurance products, suitability and underwriting matching the clients needs to the appropriate insurance products and overall office management. I hold insurance licenses in Washington, Idaho, Oregon, New Mexico and Alaska and look forward to assisting and walking you through the process of finding the appropriate products to help meet your needs and long term goals.
After graduating from High School in 2005, I joined the Army National Guard. I was lucky to do my basic training at Fort Jackson, South Carolina where I served as a platoon guide and squad leader. After completing ARMY boot camp basic training January 2006, I went straight to AIT (Advanced Individual Training) at Fort Lee, Virginia. Upon completion of AIT training, I returned home and completed 3 years in the National Guard Reserves. The most important thing I learned in the military is self-discipline in everything I do. It's not about depending on someone else to get my job done; it's about the initiative I take to make sure everything in my power is done to complete the tasks at hand. That is a quality where I have become dependable for much of my success.
I decided to pursue the police academy in 2008 to become a field officer in the Northwest area. I engaged in and completed my written and personal fitness tests for not only the Seattle Police Department but other police departments in this area. However, economic conditions in 2008 caused police departments to place a freeze on hiring. I needed to keep my education going forward to make myself as marketable as possible in several areas. I wanted employers to see my abilities and know they had flexibility in a declining employee marketplace. I took a job with Cascade Bank which allowed me to complete the University of Washington dental assisting program and still work full time. I graduated Dental Assisting in December 2008.
At that time I found the love for the financial services business and was encouraged by my father to join the Pathfinder Team which has been one of my best decisions I have ever made.
I married my wonderful husband Farzad in January 2012. We have a son "Cyrus" age 4 and daughter "Parisa" 2.5 years old.
Google Maps: https://www.google.com/maps/place/3400+188th+St+SW+%23210,+Lynnwood,+WA+98037/@47.8276746,-122.2794686,17z/data=!4m2!3m1!1s0x54900512b07b1667:0x53bed0f057fd6a7a
Stephanie Namiranian is an associated person of INVEST.