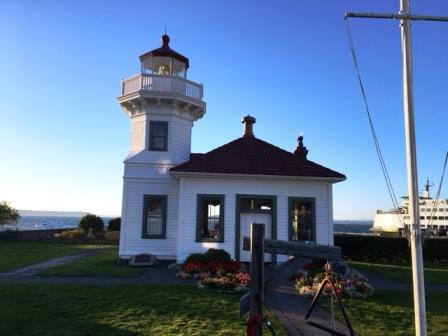 Investing For The Road Ahead
At Pathfinder Financial, we understand retirees face many important decisions which can affect their long-term financial success. Some of these decisions revolve around making investment choices to create a hedge against outliving your income. The impact of inflation, taxation, and rising healthcare costs are several miscalculated expenses retirees underestimate when they start into their retirement years. 
Our years of experience has shown a large percentage of our retirees have realized similar concerns. We've created an approach to face these challenges head-on with years of educated knowledge and skills that set us apart from other financial service firms.
Whether you are within 5 years of retirement, just retired or well into your retirement years, we recommend a visit to one of our many offices for a no obligation review and analysis of your account.
corporate@pathfinderfinancial.net