Our Mission Statement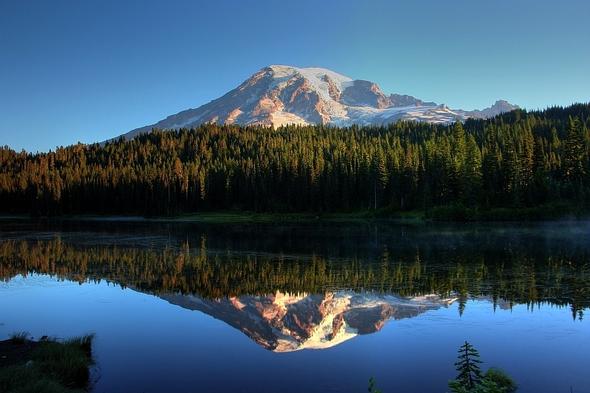 At Pathfinder Financial, we made a commitment to provide excellence in everything we do for our clients. Our goal is to exceed expectations by honoring you with a paramount degree of customer service.
We come to you with years of experience and skill levels which has provided us a comprehensive wealth of knowledge regarding the financial industry.
When you choose our financial planning services and team, you will find a extraordinary benefit by obtaining comprehensive advice from a team of highly qualified and skilled professionals with an extensive background in addressing your particular financial needs.
As an Independent Financial Services Firm, we represent our clients' needs and interests, rather than any specific company product. While some financial institutions recommend investment products manufactured by the parent of subsidiary business entity, we have no such ties.
Our self-sufficiency is vital in delivering non-partisan and unbiased recommendations. This independence of not being tied to one specific product company or bank plus our combined years of experience; provides you, our Pathfinder Financial Clients, the dedication and the commitment you deserve.